Malmö is Copenhagen's sister town just on the other side of the Øresund Bridge, that despite its 800 years of history is determined only to look to the future. Take the chance to see the sights of Malmö and learn about Sweden, and be back in Denmark for lunch.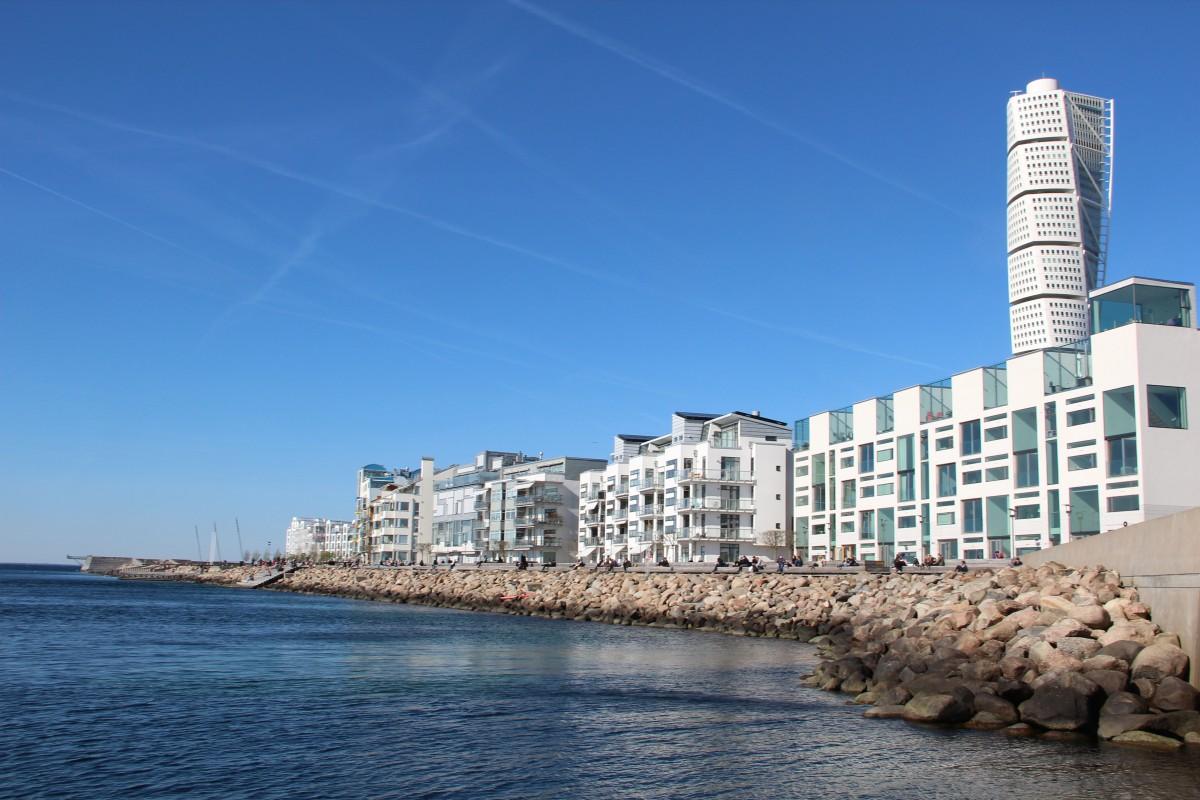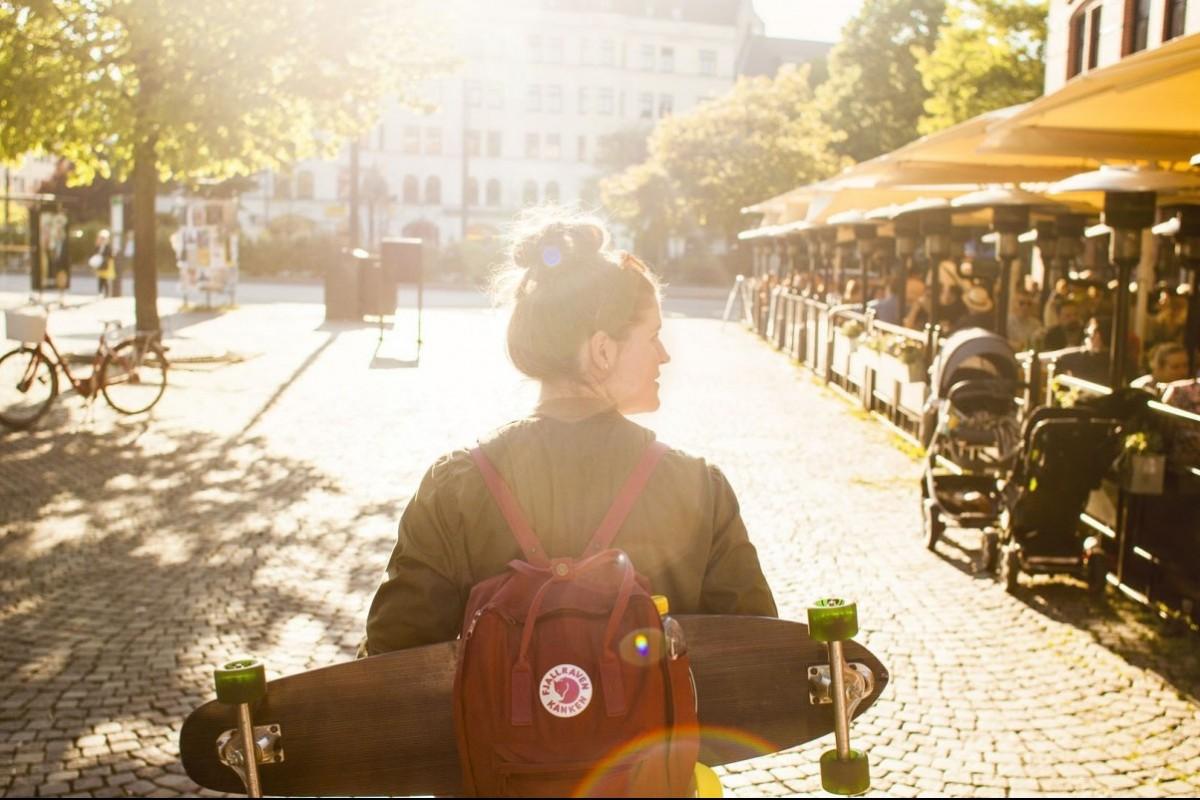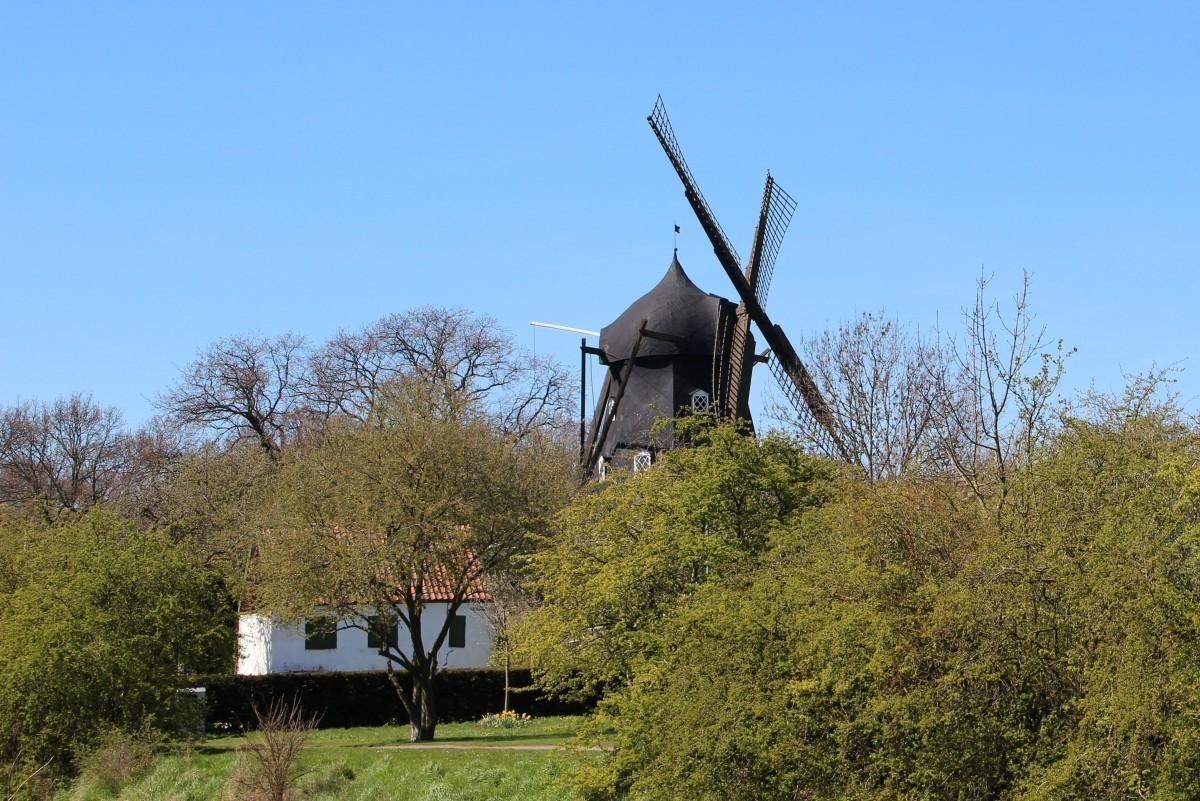 Malmö is a modern and vibrant town that is the capital and hub of the Swedish side of the Greater Copenhagen region. Being Danish for 400 years until conquered by Sweden, Malmö was once the second biggest city in Denmark and is still today Copenhagen's sister just across the narrow Øresund strait, of which the old town still tells. The town is however not a place of nostalgia, and the hopes of the future is ever present in Malmö's great works of modern architecture.
The tour picks you up in Central Copenhagen and takes you across the magnificent Øresund Bridge to Sweden, which offers a stunning view. You then head for the old town, where old Danish buildings tells of a confident place that considered itself at the very core of power in the Kingdom of Denmark. Following that you get the chance to stroll about the beautiful King's Park, originally designed to be for only the very rich. Finish of with the latest architecture and panorama view at Malmö's sea front, where Scandinavia's tallest building the Turning Torso stands proudly as the landmark of Malmö.
As the tour returns to Denmark around noon, you can also choose to stay the afternoon in Malmö on your own and take the quick and easy direct train service back to central Copenhagen later.
Tour Details
8:50-13:15*
Copenhagen Central Station. Meet the guide in front of McDonalds.
3+ hours guided time. Option to stay longer independently.
This tour includes 35 min train to Malmö and 3 km walking on site.

*Estimated return time to Copenhagen when returning directly after the tour.